About our experience
In the office of the Eng. AbdulRahman Abdullah Baothman for engineering consultancy and its activities.
who are we
We have the honor to present to your kind attention the technical and professional definition of our consulting engineering office, attached to it are the engineering office's approvals to government agencies and private entities, the tasks, and activities of our consulting office, projects, agreements, and participations carried out by our consulting engineering office approved by the Saudi Council of Engineers No. (2889), as well as the Jeddah Municipality No. ( 3000139136), which specializes in providing services (consulting civil, structural, architectural, hydraulic, electromechanical and thermal engineering for projects, urban and regional planning engineering, cadastral engineering, geological and hydrological engineering), and we hope that our engineering services will be to your full satisfaction, and we promise you that we will be at your best to reach the goals set and required to be achieved. By you at the lowest material costs, and since we have our experience in all engineering fields, thanks to God Almighty, in many engineering fields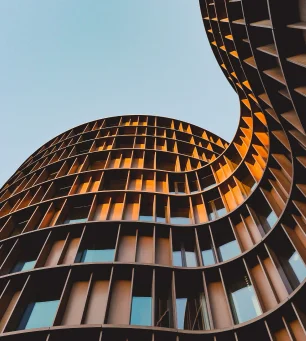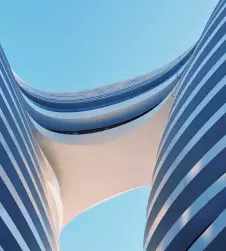 Hydrological Studies
Specialized in preparing hydrological studies, assessing torrential risks, performing calculations, analyzes and statistics for all sites in the Kingdom of Saudi Arabia, designing hydraulic solutions, preparing maps and models needed by all studies and approving them from the Saudi Geological Survey
Hydrological studies that were approved for our engineering office by the Saudi Geological Survey:
Hydrological studies of the grant schemes of the Ministry of Housing in the regions of Najran and Al-Baha, with a total area of (46,728,654) square meters.
Hydrological study of plans (D07,D08,D09,D12,D13,D14) affiliated to Najmat Al Madaen Group Company, with an area of (4,782,742) square meters in Yanbu City, Al Madinah Region.
geological studies
Department of Geological Studies, a study of the solid earth and its features and the rocks that make up it above and below the surface of the earth. Geophysical techniques, chemical analysis, physical experiments, exploration and exploitation of minerals and hydrocarbons, assessment of water resources, understanding natural hazards, and addressing environmental problems are used. Preparing detailed geological maps to determine the surface range of the ore with conducting geophysical and geochemical surveys and drilling operations necessary to evaluate the ore and exploit it for investment. Provide reports on the components of the Earth's crust, studies of mine areas, and studies of fragmentation of rocks.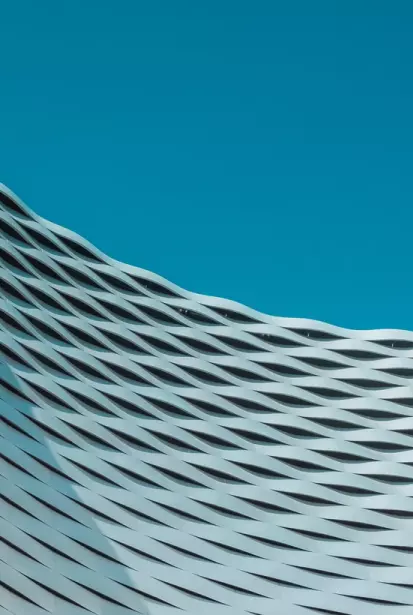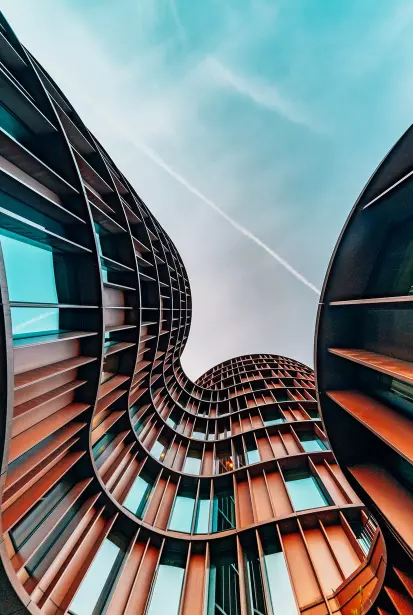 Engineering Projects
Thanks to God, our consulting office obtained the ISO 9001:2015 quality mark for our excellence in projects.
1- A joint solidarity agreement with (Al-Shibl Laboratory, consulting engineers for soil and foundation engineering), where several works were carried out in cooperation with Al-Shibl Lab.
2- Solidarity agreement with (Arabian soil company) regarding the project of Ajyad General Hospital in Makkah Al-Mukarramah.
3- A solidarity agreement with the Technical Office for Designs and Engineering Consultations - Consulting Engineer Nabil Abbas Helmy - Mansoura - Arab Republic of Egypt.
4- The project of issuing technical reports for the abandoned and dilapidated buildings of the Jeddah Municipality [project value 150,000 riyals].
The approvals of the engineering office at government agencies and private agencies
.01
Saudi Geological Survey
Pursuant to the letter of the Saudi Council of Engineers No. 19096 / AD / 35, dated (27/6/1435 AH) addressed to His Excellency the President.
.02
Jeddah Municipality
(Approval of the engineering office in cadastral engineering + structural engineering + architecture + mechanical engineering for projects + urban and regional planning engineering).
.03
Ministry of Defense
Management of Armed Forces Hospitals in the Northwest Region (a project to study and prepare the field of work, conditions, technical specifications, bills of quantities, and provide engineering consultancy services for construction works for the management of the forces' hospitals
.04
Ministry of Finance
(Invitation to the process of preparing studies and designs and supervising the implementation of the project of constructing concrete canopies at the Twal port).
.05
Mohamed Mansour Al Bassami Trading Group
(Contracting an agreement to provide consulting services for the design of the main irrigation network and its accessories, drinking water networks, sewage networks, flood drainage and street lighting, and preparing complementary documents for the design of the residential suburb scheme in Khaleej Salman).